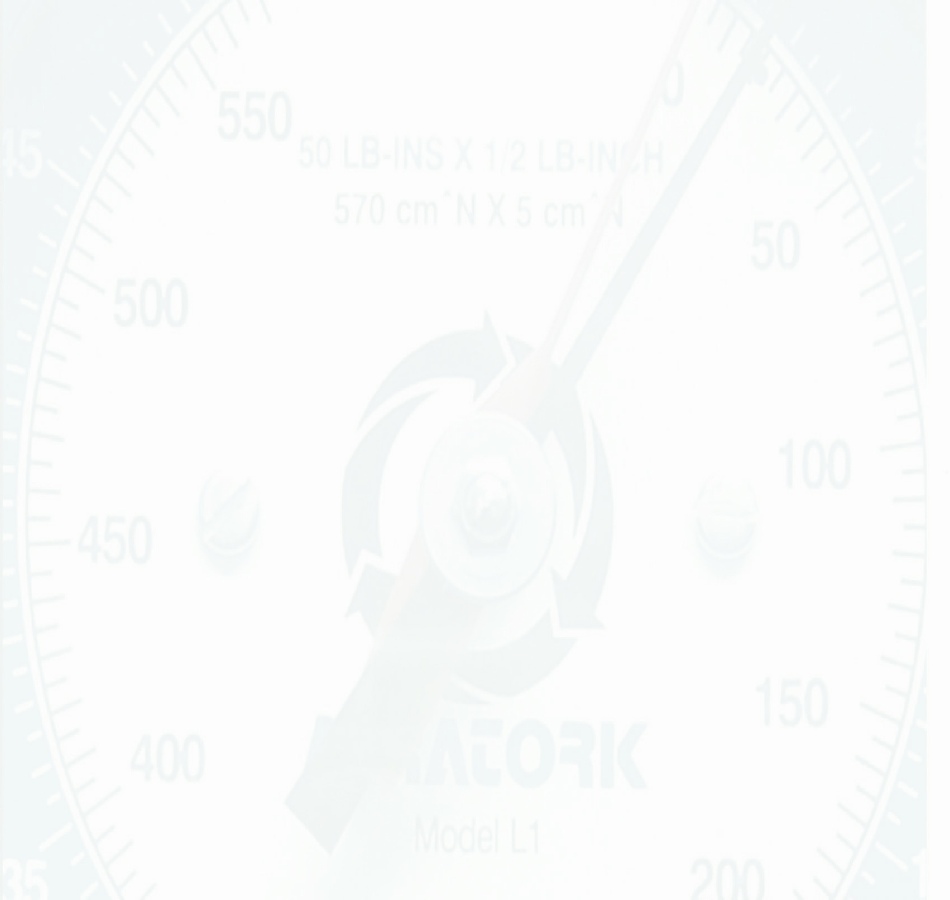 Acratork Torque Analysers
PD T

ools Manufacture Acratork Torque Analysers and we pride ourselves in producing an analyser to suit each specific need. Alongside this we offer a full, rapid repair and calibration service for all makes of torque measuring equipment, including torque wrenches and Analysers.
________________________________
Sturtevant Richmont Torque Tools

PD Tools are the sole importers & distributors of Sturtevant Richmont Torque Tools in the UK. This includes the Global 8 and PTV Error Proofing Systems. Sturtevant Richmont holds more than 60 torque related patents along with a string of industry firsts. Sturtevant Richmont have been first in product development as well as the first torque tool manufacturer to be ISO 17025 certified and the first torque tool manufacturer to be certified ISO 2001. Sturtevant Richmont are also an A2LA Accredited Calibration Laboratory. At PD Tools, we have the capability to manufacture specialised heads to complement the full range of standard heads held in stock. Sturtevant Richmont products are renowned for their durability, reliability, accuracy and innovation.
________________________________
Titan Stud Driving

PD Tools are also the sole importers and distributors of Titan Stud Driving tools and Titanmate Tool Positioning Arms. Please contact us for details of your stud application and we will supply the correct Titan stud driver for your needs.
________________________________
Apex Tool Range

PD Tools are one of the main distributors of Apex Bits & Sockets. This Includes Apex Industrial Fastener tools Bits & Sockets, Quackenbush Drills, Cleco, Docto DC Tools. We also have an extensive range of pneumatic Tools, Accessories and spares.